Have a Success Story You'd Like Us to Feature?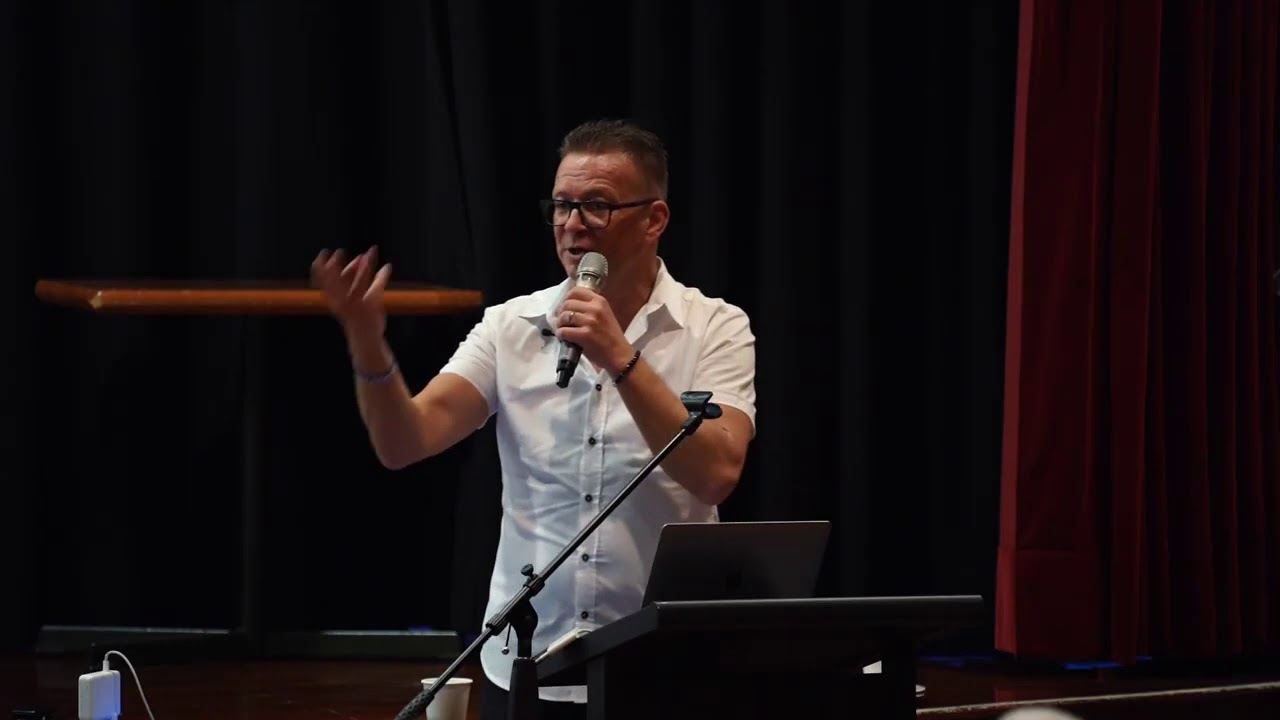 SBS CEO - WOLFGANG JAKSCH PEMF LECTURE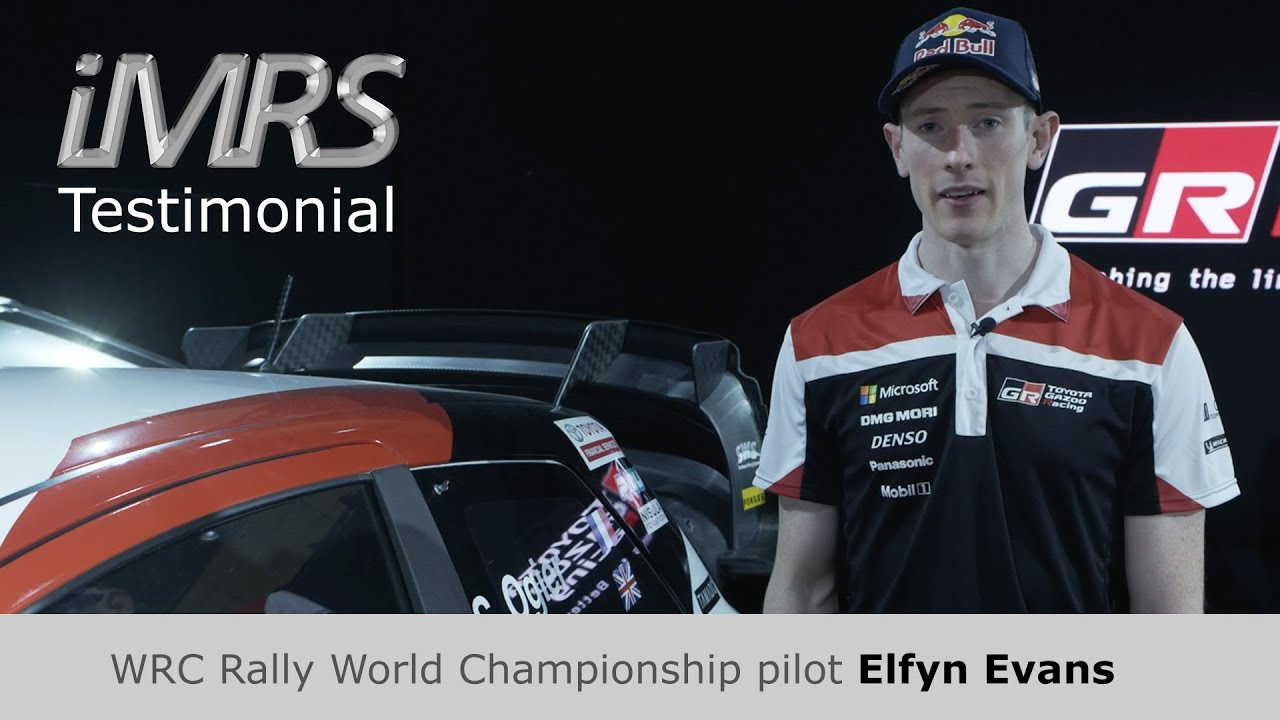 WRC RALLY WORLD CHAMPIONSHIP
PILOT ELFYN EVANS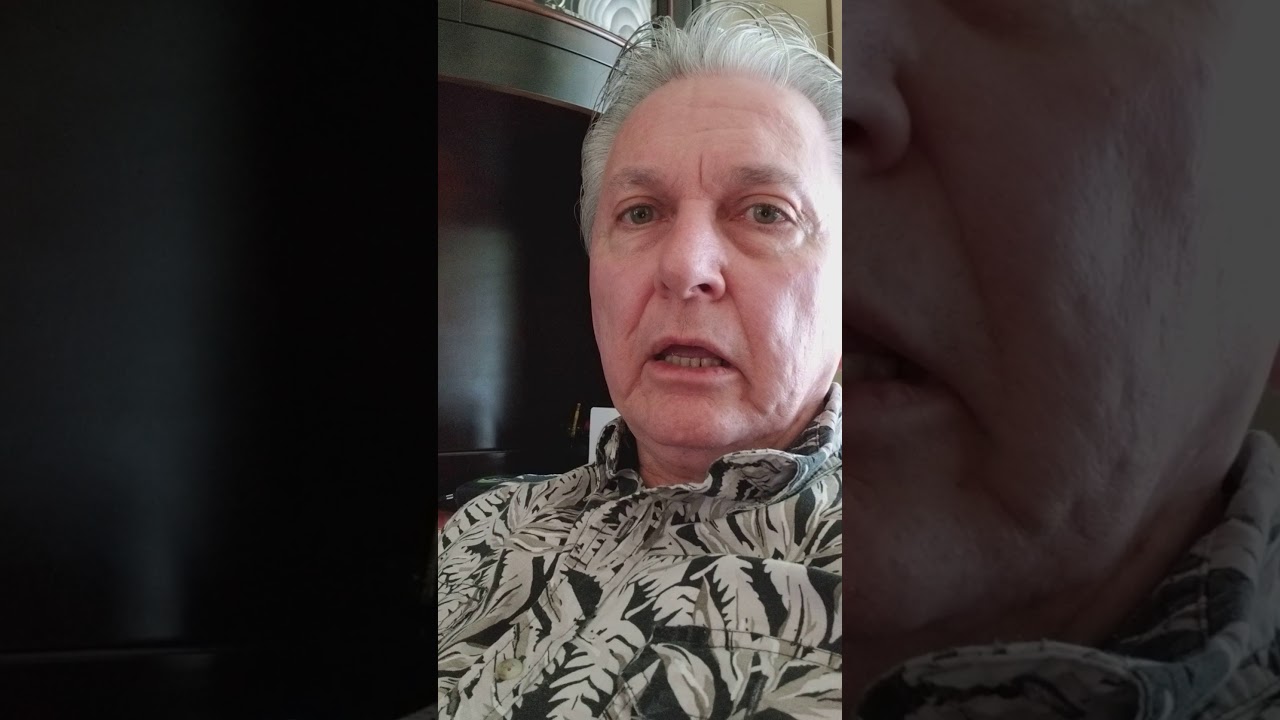 DR. JIM MAYNARD 'DARKFIELD MICROSCOPY BLOOD ANALYSIS'
I decided to purchase the Swiss Bionics mat for several health reasons. I didn't really expect to "feel" much with daily treatments with the mat. But I know that the PEMF triple saw tooth waves that Swiss Bionics delivers is proven to work on so many levels of health.
1) I'm a heart attack survivor and the ideas of increased oxygenation and microcirculation especially in the heart was very compelling.
2) Osteoporosis runs in my family and in fact I have osteopenia. Knowing that PEMF is a proven way (per PubMed.gov) to improve bone mass, this was another bonus.
3) High blood pressure - PEMF helps to reduce high blood pressure
4) Lymphatic drainage - I discovered I had high levels heavy metals and since I detox periodically, I wanted an efficient way to move the toxins out of my system.
5). CoVid preparedness - since PEMF helps with microcirculation and oxygenation, having a mat is a wonderful technology to help support you during recovery. I haven't had CoVid, but it's nice to know my mat is available.
But the nicest surprise happened with Acute Pain relief. I applied the pad to my shoulders after an intense chiropractic adjustment and got pain relief within the hour. I applied the mat to my abdomen when I've had food poisoning. After a couple of treatments, the "rumbling" stopped. And most recently I suffered from sciatica. I applied the pad several times on my lower back for several days and the pain went away! I saw the same thing happen with my mother - and she was a non-believer! I love slick way that Swiss Bionics delivers this technology.
Click Here for Video Testimonial
Testimonial Update on November 24, 2021:
I've got great news. My bone density showed significant improvement since 2 years ago! Normally there is a slow decline, but I reversed it! I am attributing that to the Omnium1, calcium, and vitamin D to stregthen the bones. Real data from someone you know. Share with confidence!
I have been doing Nutrition Response Testing for over 10 years and have never seen an improvement like this in one month. This was proof to me that the mat was working. It was helping his body to better be able to assimilate the nutrition and to help his body heal quickly. After seeing his results, I was sold and decided to purchase the iMRS Prime Hybrid.
Click Here To Read Full Testimonial
I fell on a Monday while I was walking my dog. I planted my left hand down and hyperextended my ring and pinky fingers. They were severely strained and inflamed, swollen, and bruised. The left front of my hand was swollen as well. I am a licensed massage therapist and had a full week scheduled. I started using the spot treatment in between appointments for 10 minutes at a time on full intensity. I ached during treatment, which indicated it was restoring energy and blood flow to my hand and fingers. I literally watched the inflammation and swelling drain from my hand after the second treatment. I didn't have to miss any work and made full recovery by Thursday, gaining full flexion back. It made a believer out of me. I highly recommend it for acute injury and resoration on a cellular level.
Joan Baier, Owner
Therapeutic Touch Massage Therapy
Licensed Massage Therapist
As a business owner and massage therapist I always wanted to know the root cause of individuals pain, inflammation, and disease. The further I researched the more I learned that our cells are the foundation of every system in our body! As I began to use PEMF myself I realized a change in muscle tissue, a change in my hormone cycles, and a change in my sleep. These are all pleasant changes that I did not expect to see as I have been suffering with a hamstring injury for quite some time and the injury healed quickly after implementing PEMF on a regular basis. As a woman my hormone cycles were unpleasant and dehabilitating, upon using PEMF on a regular basis they became manageable and almost unnoticeable. My kids ask to use PEMF on a regular basis saying it makes them feel relaxed and more focused! Using PEMF in the evenings gives me a deep and restorative sleep as a mom, wife, and business owner that is truly a gift!
Kristy Folkerts, Owner True Essence Tranquility Licensed Massage Therapist